Head of Department
Department of Civil Engineering
Welcome to the department of Civil Engineering at the National College of Engineering. It's my great pleasure to write here and inform you that our department is continuously progressing to achieve its motto of establishing it as a centre for academic excellence for the students who are dreaming to become a Civil Engineer. Highly qualified, professional and experienced faculties, and well-equipped practical labs are the main assets of our department.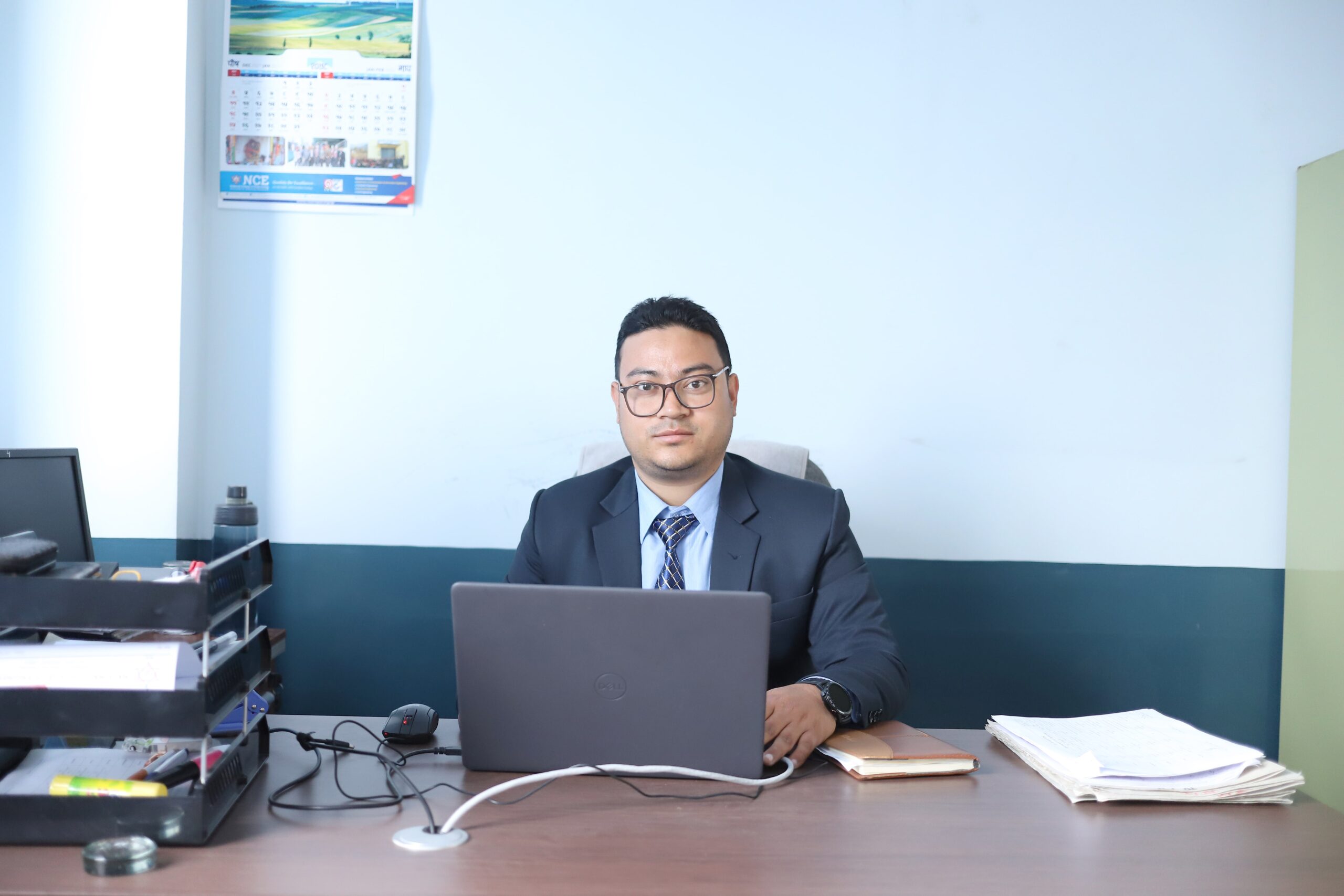 The department believes in the career oriented modern teaching learning methodology which will ultimately excel in an outstanding academic quality. We always create a friendly and disciplined environment for students to gain engineering knowledge with emphasis on personal development and understanding core values and ethics of life. Apart from that, NCE Civil department provides an opportunity to students to participate in extra activities and to explore their creativity by involving in Civil Engineering Student's Society under the department. The department always motivates and creates an environment for students to do the undergraduate research projects in demanding topics in Civil Engineering that will ultimately contribute to the infrastructure development of our country. And for all these, we are always here to welcome highly motivated, self-focused and career-oriented students to join us and make them bring their dreams come true.