Empowering Engineers, Enriching Lives: Explore the Journey at NCE – Where Innovation Meets Excellence!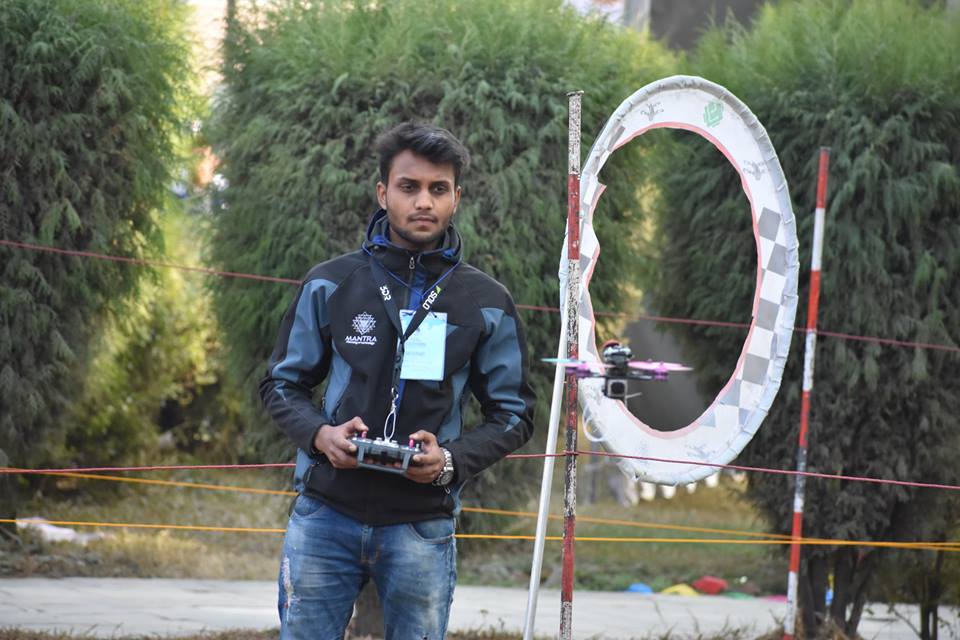 Events and Workshops: Campus life at NCE is never dull, thanks to the array of events, workshops, and seminars that take place throughout the year. From technical workshops and hackathons to career fairs and guest lectures by industry experts, there's always something happening on campus. These events provide students with opportunities to enhance their skills, network with professionals, and gain insights into real-world engineering practices.
Join us at the National College of Engineering and be a part of a thriving community where engineering excellence meets personal growth. Check out our Facebook page for the latest updates, events, and glimpses of life at NCE. We look forward to welcoming you to our campus and helping you shape a promising future in the world of engineering!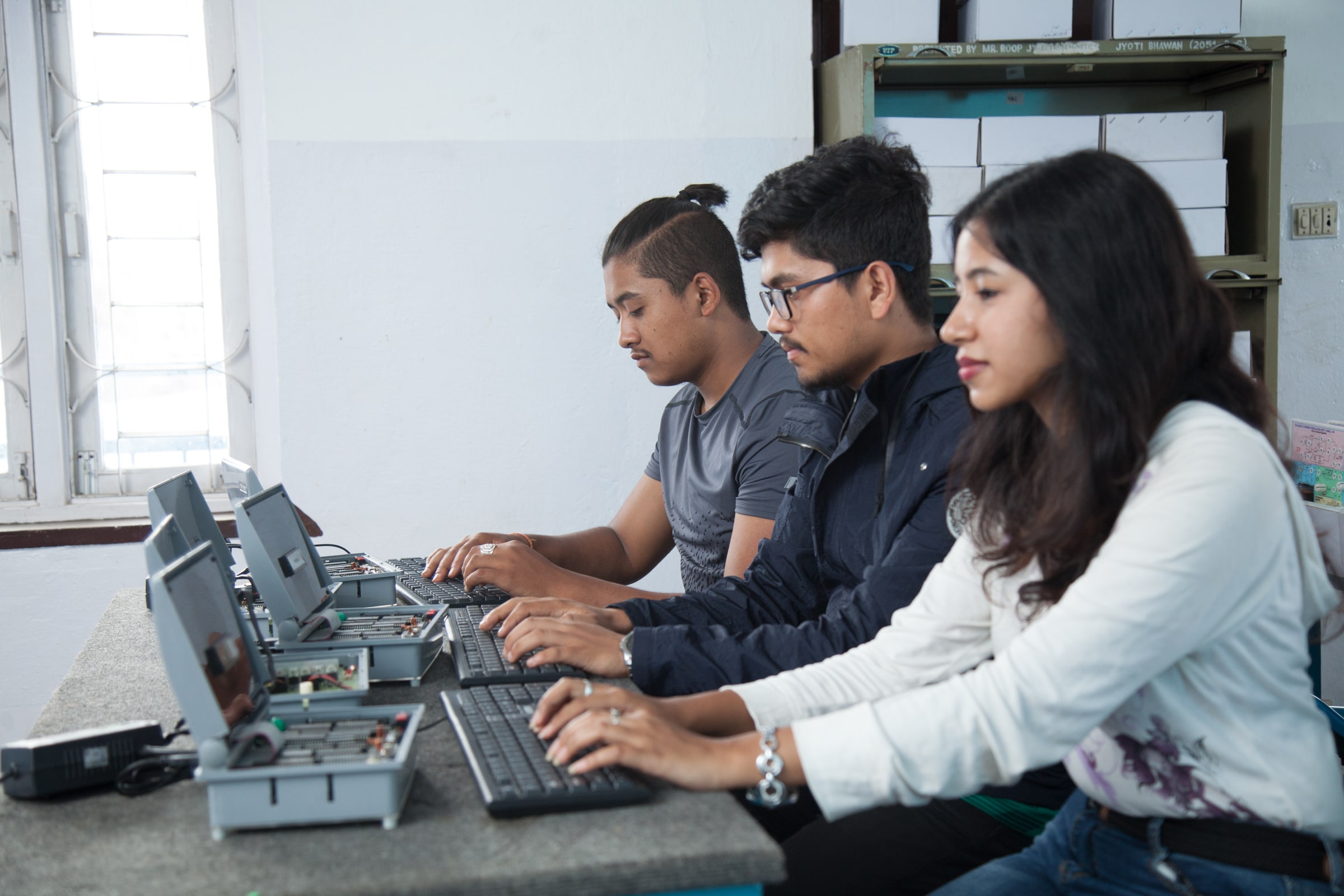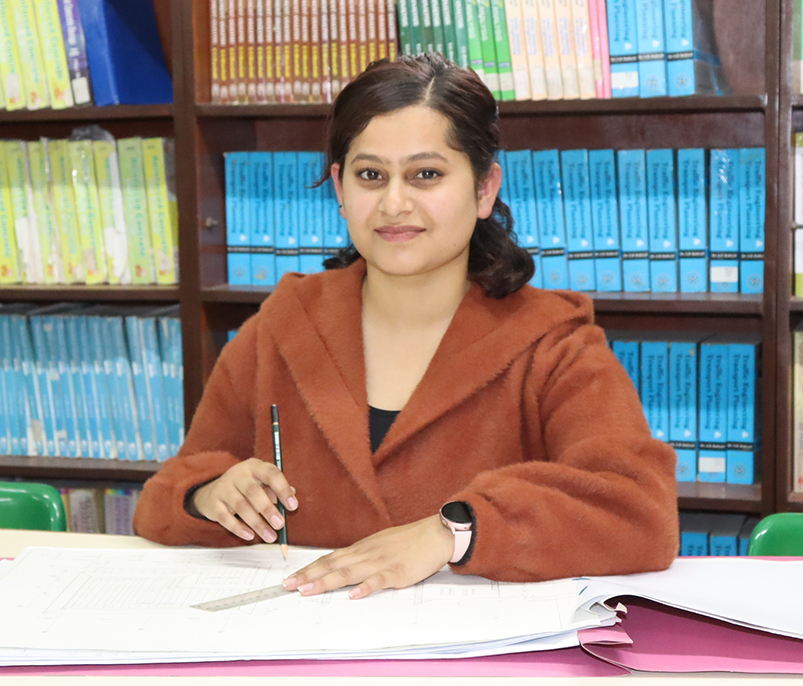 Academic Excellence: At NCE, academic excellence is at the forefront of everything we do. With a team of dedicated and experienced faculty members, state-of-the-art labs, and modern teaching methodologies, we strive to provide our students with a world-class engineering education. From cutting-edge research projects to challenging coursework, NCE offers an intellectually stimulating environment that prepares students for success in the ever-evolving field of engineering.
Campus culture and student experiences
Increase the on-campus international student population and introduce further measures to enhance the international environment at NCE.
Upgrade student living areas on campus to an international standard. Creative spaces in the studying and living area should enable richer and deeper social and intellectual engagement among students with different cultures and backgrounds.
Provide flexible housing solutions to meet student circumstances and individual needs.
At NCE, we prepare you to launch your career by providing a supportive, creative, and professional environment from which to learn practical skills, build a network of industry contacts, and gain real-world experience. You'll have the opportunity to generate innovative design and business solutions.
Are you ready to take the next step toward your future career?