Nurturing exceptional students and fostering innovation, National College of Engineering envisions producing adept graduates to spearhead national development through science, technology, and leadership.
National College of Engineering (NCE) seeks and nurtures students of extraordinary motivation and ability: in a world that is increasingly dependent on science and technology.
of our students already enrolled, successfully graduate and begin their career development.
National College of Engineering shall be a leading academic institution of science and technology producing excellent graduates capable of playing leadership roles in national development.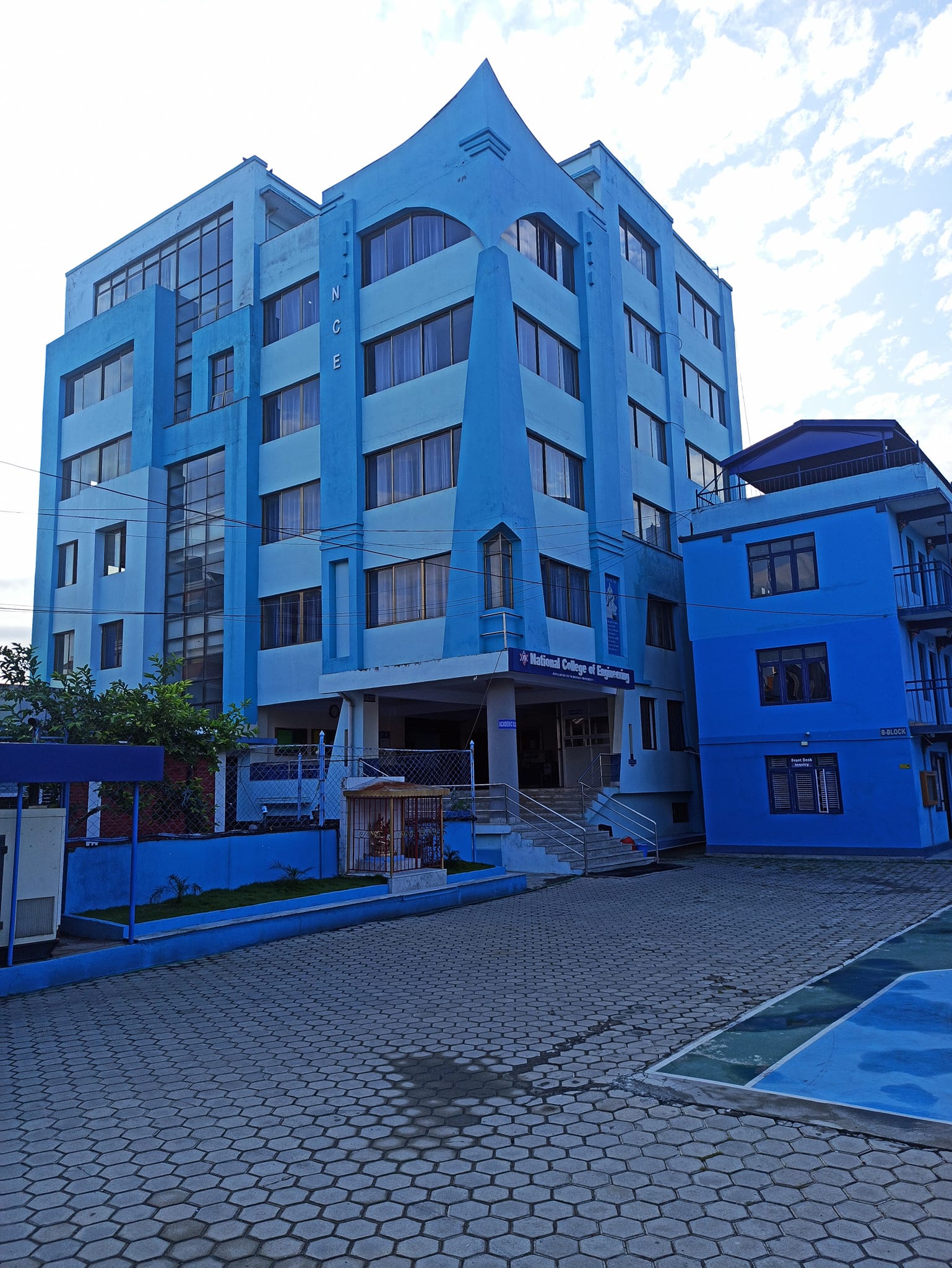 To prepare efficient engineers in a complex and competitive environment.
To extend expertise towards improvement in the quality of engineering education.
To provide innovation solutions through Research and Development and continuing education to achieve industrial and development needs.
Are you ready to take the next step toward your future career?