Electronics and Computer Engineering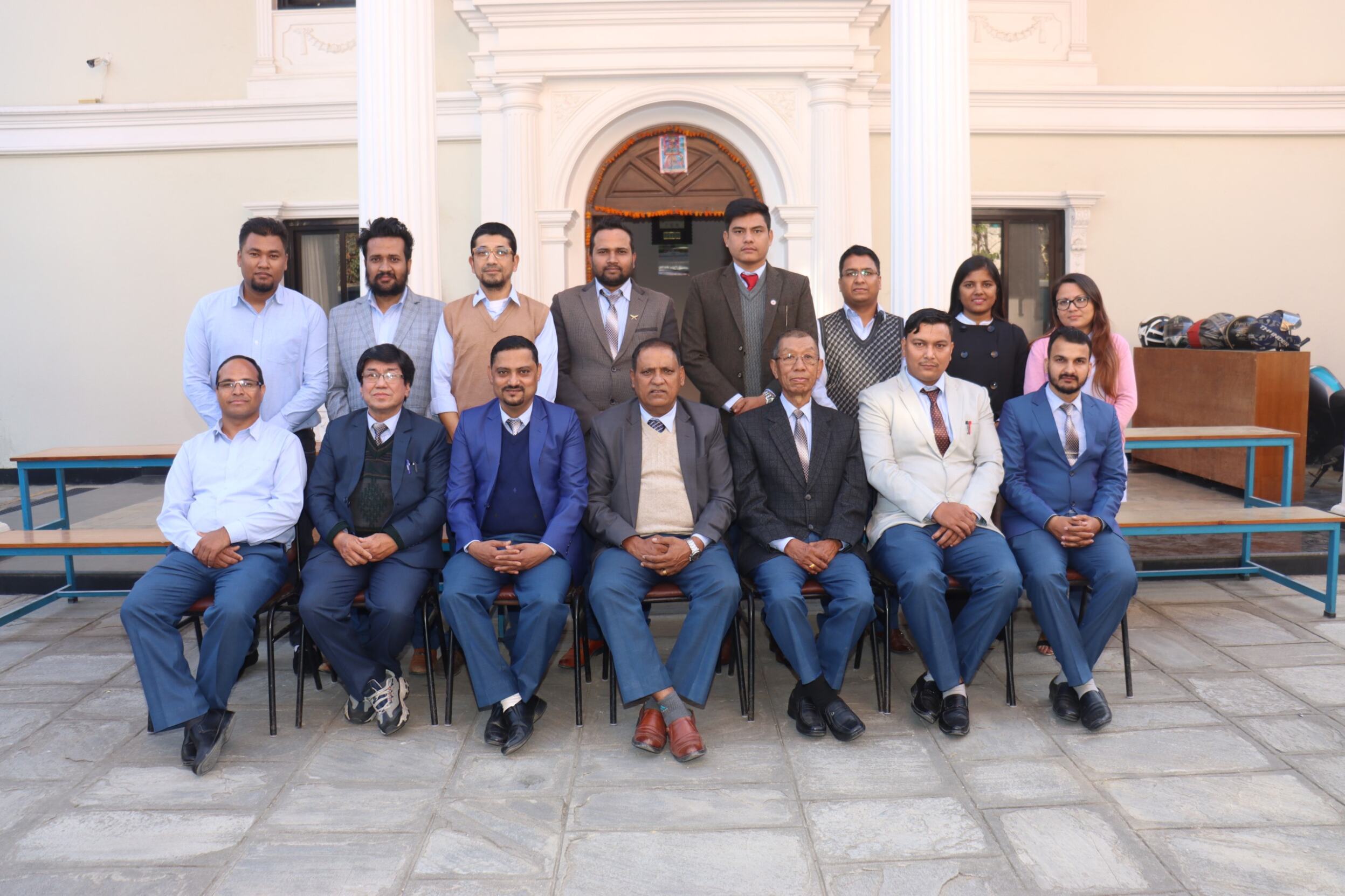 Department of Electronics and Computer Engineering
Welcome to the Department of Electronics and Computer Engineering at the National College of Engineering, a distinguished institution that has been at the forefront of technological education since its establishment in 2001. As one of the strongest departments in our college, we take great pride in offering two dynamic undergraduate courses: Computer Engineering and Electronics Communication & Information Engineering, each with 48 seats. Our commitment to academic excellence is mirrored in our exceptional faculty, who possess a wealth of experience and expertise in their respective fields, ensuring our students receive the highest quality of education. To complement our rigorous curriculum, we provide access to resourceful and cutting-edge laboratories, allowing students to gain practical experience and stay ahead of the ever-changing technological landscape. By nurturing innovation, creativity, and critical thinking, we prepare our graduates to become trailblazers in the exciting realms of electronics and computer engineering. Join us on this transformative journey as we empower the next generation of tech leaders to shape a brighter and technologically advanced future.
In addition to our strong academic programs, we also prioritize hands-on training through practical projects, encouraging students to apply their theoretical knowledge to real-world challenges. The department facilitates internships with leading industry partners, providing invaluable industry exposure and fostering a seamless transition from academia to professional life. As part of our commitment to fostering a culture of innovation, our faculty and students actively engage in research activities, driving advancements in electronics and computer engineering and contributing to the broader scientific community.
Beyond the core academic offerings, the Department of Electronics and Computer Engineering encourages students to explore their passions and interests through a range of extra-curricular activities. From participating in hackathons and robotics competitions to organizing tech fests and exhibitions, students have ample opportunities to showcase their creativity and teamwork. These extra activities not only enhance their technical skills but also instill leadership qualities and a spirit of camaraderie. Exhibitions and project showcase serve as platforms for students to demonstrate their innovative projects and solutions, garnering recognition and appreciation from peers and industry professionals alike. Such diverse experiences enrich the overall learning journey, ensuring our graduates are well-rounded individuals ready to make a positive impact in the global technological landscape.
I am delighted to welcome you all to the Department of Electronics and Computer Engineering which commits to working towards creating an Engineer with a rich blend of competent technical, managerial and social skills.
In today's world, a 360-degree development is of supreme importance and through our educational activities we have developed an environment for creating dynamic computer and electronic technologists, entrepreneurs and IT experts who possess skills and aptitudes to drive the nation towards technological development.
In addition, the excellent infrastructure, and experienced team of faculties dedicates to strengthening the effective teaching-learning process ensuring quality education.
We believe that this approach of teaching-learning which is imparted with practical experience through seminars, workshops, and various participations in local and national level technical events facilitated by Robotics and IT Clubs equips our students to handle the challenges posed by IT and electronics industry. We as a team work together to take the Department of Computer and Electronics Engineering to a height of success and glory.
Er. Anup Shrestha
Head of Department
Department of Electronics and Computer Engineering
Are you ready to take the next step toward your future career?