NCE Robotics Club
The National College of Engineering has a very special group of students' clubs known as the NCE Robotics club. It was established to facilitate students interested in robotics, to use their skills to develop robots. Students here not only develop robots but also learn the basics of engineering mechanics, electronics, and programming in a very practical and industrial way. Since its establishment, the club has participated in many national competitions. Robotics club has always been a place of pride for NCEians as it has always made the college proud. In robotics club, we have a slogan, "It's not just about making robots, it's about building a team" and as the slogan says robotics club not just helps students to learn how to develop robots but also teaches them to work in team which is the primary key to succeed in the professional life.
The present Robotics Club was reformed in July 2023. It consists of a total of 9 members from the Electonics and Computer faculty of each year including 3 members from 2nd, 1 member from 3rd, and 5 members from 4th year.
Major Activities
Development of various type of Robots
Participation at various Robotics competitions
Training on Robotics, PCB designs and Fabrication
Organizing and participating in YATRA event annually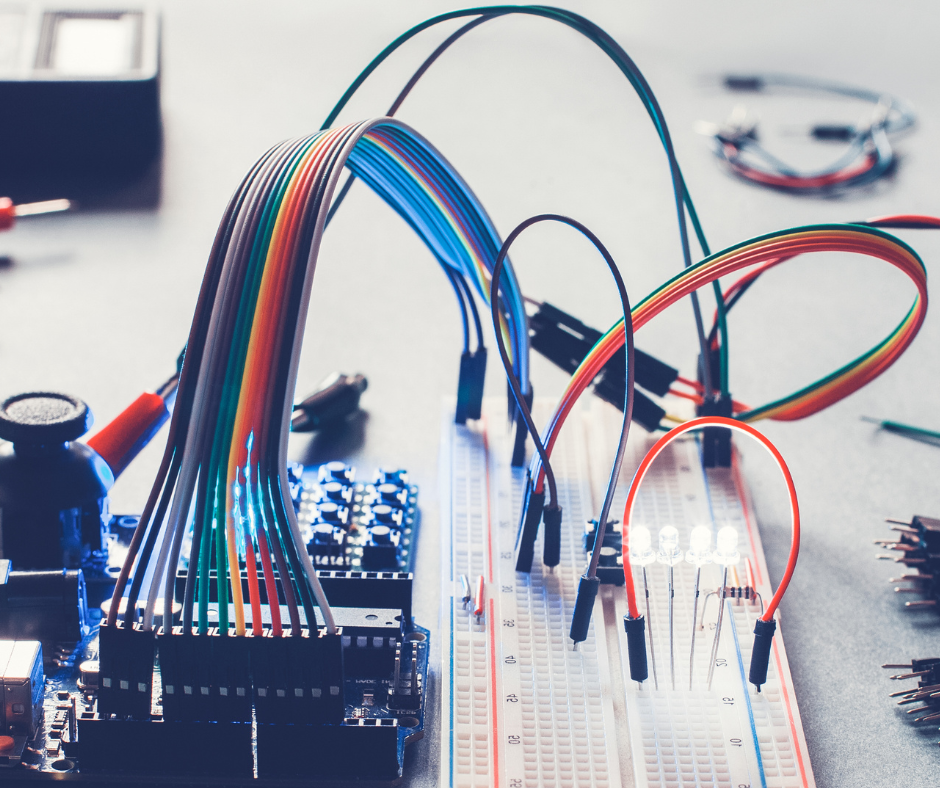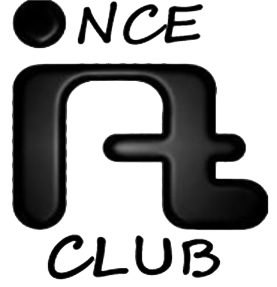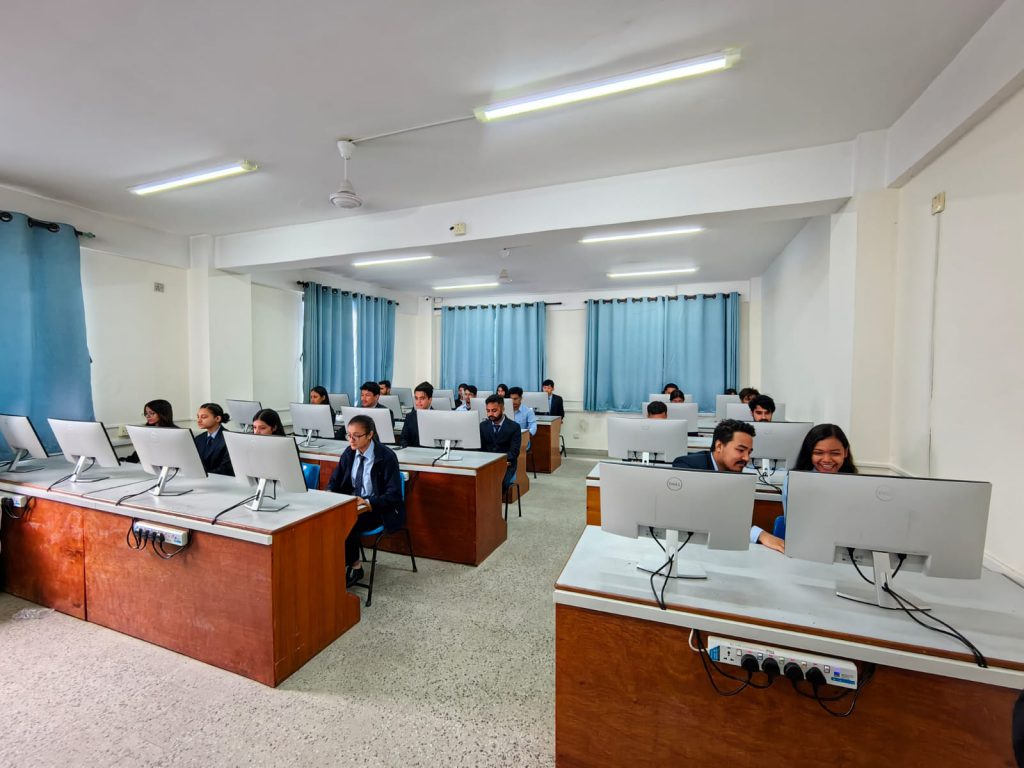 NCE IT Club
NCE IT CLUB is a team "for the students by the students". It is formed by computer engineering students to share their common interests. The book knowledge is not sufficient for IT students. So, the idea of IT Club formation rose in our mind. The members of the IT club are dedicated to providing an IT environment inside the college so that each IT student can feel that they are warriors of Computer Science and Technology. The IT Club organizes different programs to enhance the creativity of the students.
The present IT Club was reformed in June 2023. It consists of a total of 17 members from the Computer and Electronics faculty of each year including 5 members from 1st, 5 members from 2nd, 4 members from 3rd and 3 members from 4th year. IT Club has some specific objectives listed as:
• To create common platform for technology geeks
• To increase interaction between seniors and juniors
• To find and boost the talents of students
• To share ideas and experiences
• To organize programs and competitions to increase confidence of the students
The IT Club has also helped the students to participate in different technical events like Locus, KU IT MEET, City App, Child Appathon, etc. Some groups and students had won different prizes in those events and competitions.
Major Activities
Organizing Various IT Trainings
Organization of and Participation at various Software Competitions
Organizing Software Hackathon
Organizing various BootCamps
Career Counselling Sessions and sessions in Overview of IT Industry
Technical Presentations and Competitions
Organizing and participating in YATRA event annually
Introduction: CESS-NCE stands for Civil Engineering students's Society-National college of Engineering, a society for all the civil engineering students of NCE as well as for the welfare of graduated civil engineers from NCE. The main objective of this society is to establish a mutually beneficial relationship between beneficial relationship between NCE civil students and its alumni.
It was established in 2069 BS with its own "Act (Bidhan)" to facilitate the students in various Civil Engineering activities through their skills and knowledge with a slogan "LEARN APPLY CREATE" !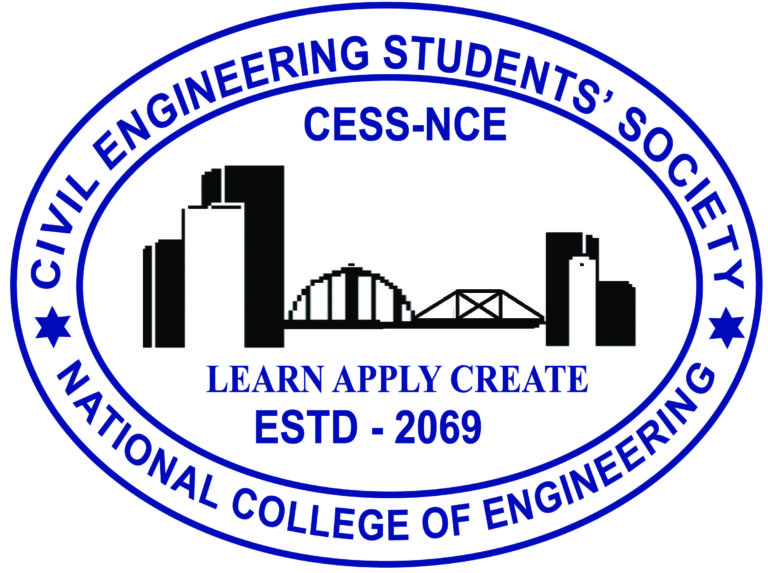 Major Activities: Since its establishment the society has organized various activities and participated in many national competitions. Recently, CESS-NCE participated in the "6th.National Civil Engineering Exhibition cum Competition" by Civil Engineering Students' Society Nepal (CESS-NEPAL),Pulchowk Campus, and won 2nd Runner up position in "Model Competition" as well as in the "Painting Competition".; These achievements have made the college very proud 1 By this the students had opened new opportunity and challenges to prove their hidden talent and are highly appreciated by all.
CESS-NCE will be a platform to enhance any kind of innovative activities of Civil students and ifs alumni.
"Civil Engineering Exhibition cum Competition
Winner (1st. Position) : Quiz Contest
Winner (1st. Position) :Technical Present
1st Runner up (2nd Position) :Model Competition (Retrofitting Technique)
1st Runner up (2nd Position) :Photograph Competition
Organized by CESS-Nepal, Pulchowk Campus "Inter College Model Competition cum Exhibition'
2nd Runner up (3rd Position) :Model Competition (Domestic Rain Water Harvesting)
Organized, by Advance College of Engineering
Winner – Model Competition"
– lst National Civil- Mechanical Engineering Exhibition Organized by Pulchowk Campus
3rd  Pulchowk Inter Technical Football Cup – 2072 Runner Up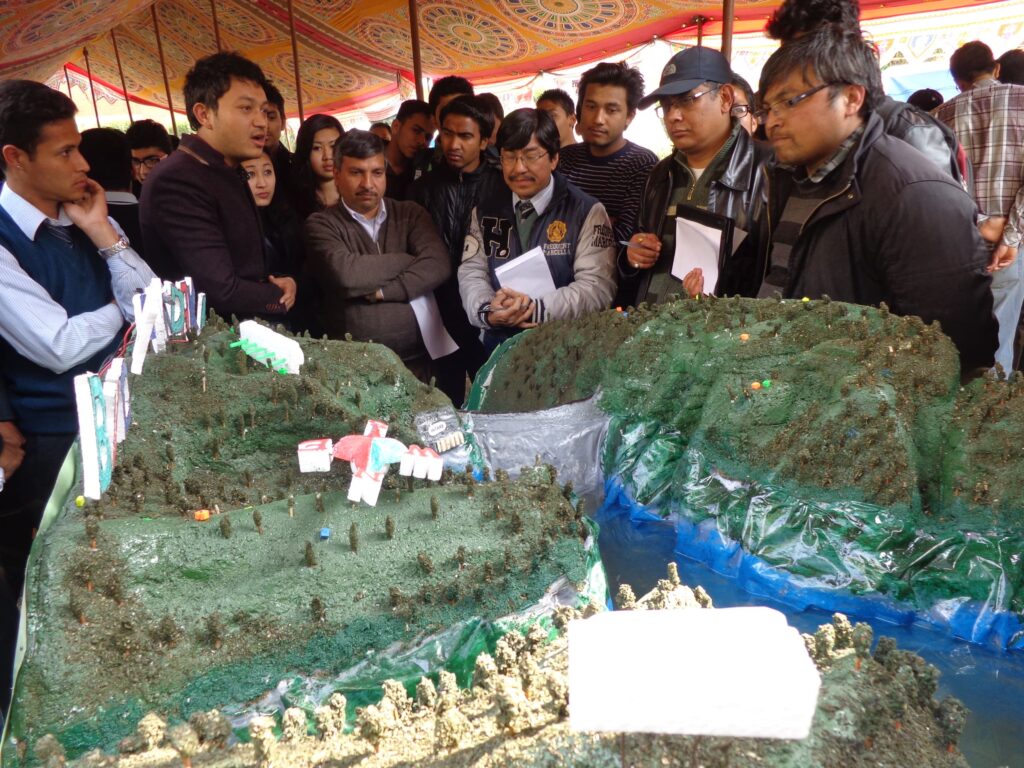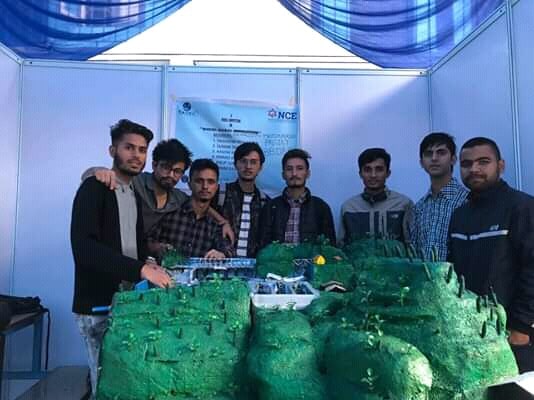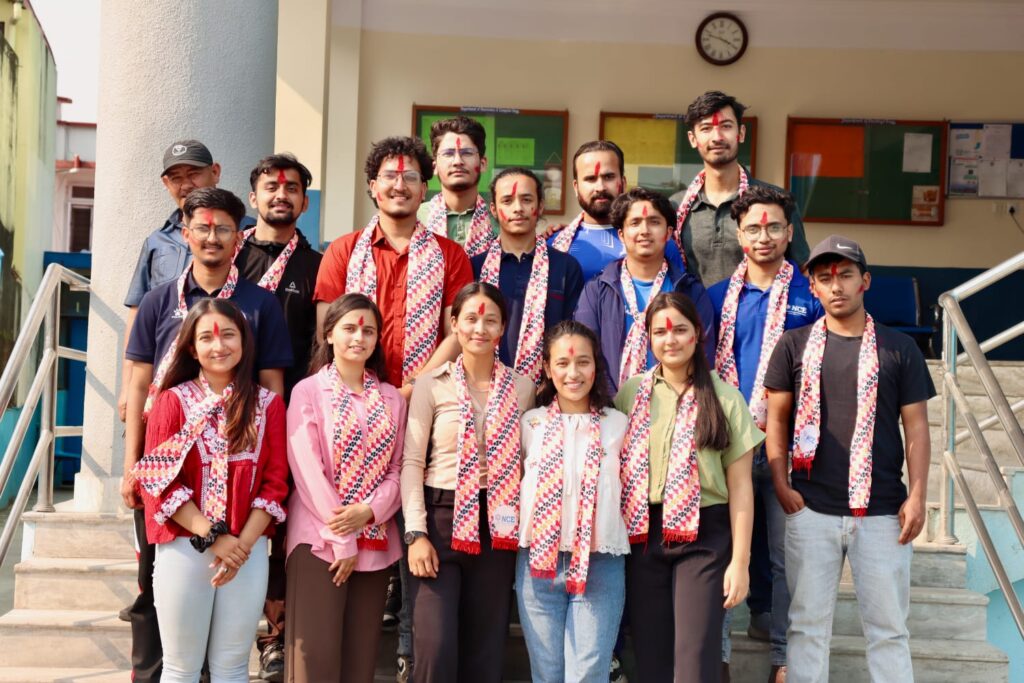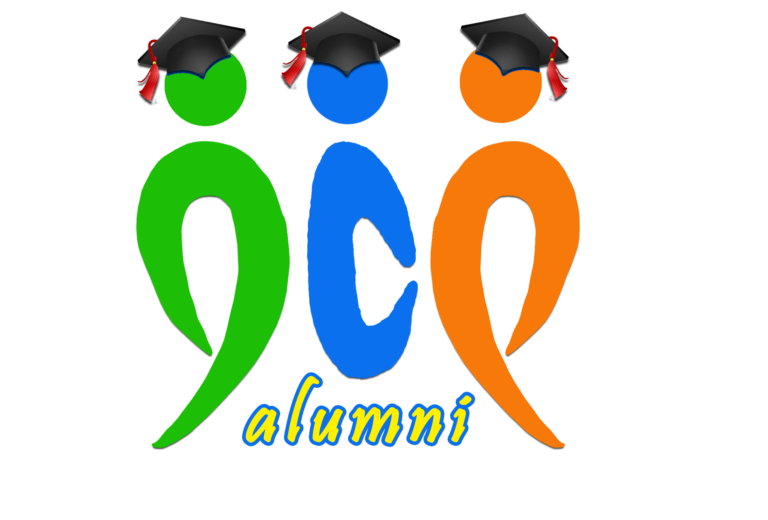 NCE ALUMNI Association
The NCE Alumni Association maintains and enhances a highly engaged, vibrant community of alumni and friends worldwide.
The association was formed on 2012. It raises awareness about the impact of alumni engagement with students, educates the student body on the importance of giving back and provides opportunities for students and alumni to interact. Through these opportunities, the association educates and emphasizes the importance of developing a lifelong relationship with the college and cultivates a spirit of philanthropy.
The purpose of the NCE Alumni Association is to promote the welfare of National College of Engineering and to establish a mutually beneficial relationship between NCE and its alumni. The association helps alumni connect with the college and with fellow graduates through a wealth of Club activities, continuing education programs, online services, and alumni events around the world.
NCE REFLECTION
NCE reflection is the team of a student studying at national college of engineering (NCE) of all year. This special group is student's team known as NCE REFLECTION was established in 2013 to facilitate the student to share their knowledge and ideas about engineering, science and latest technologies and make all student to know about this.
This group is currently publishing a highly technical magazine which is targeted to the student and other people working in the field of engineering and various technologies. This magazine includes several contents from informative materials to research articles. NCE REFLECTION initiated this project in order to fill up the gap between engineering student and information about latest technologies around the world. This magazine will enlighten student's information as well as will explore various technologies to the communities.
The NCE REFLECTION explores the hidden talents in the college by exploring their expression skills also act as a bridge to fulfill the gap between technology and user. This magazine has various contents such as research papers from experts, projects listing, latest technology exposing articles. Interview of one of the technical experts etc. hence NCE REFLECTION Provides a comfortable platform for technology enthusiasts to learn and share more about the recent trends and engineering and technical fields in local as well as global market.