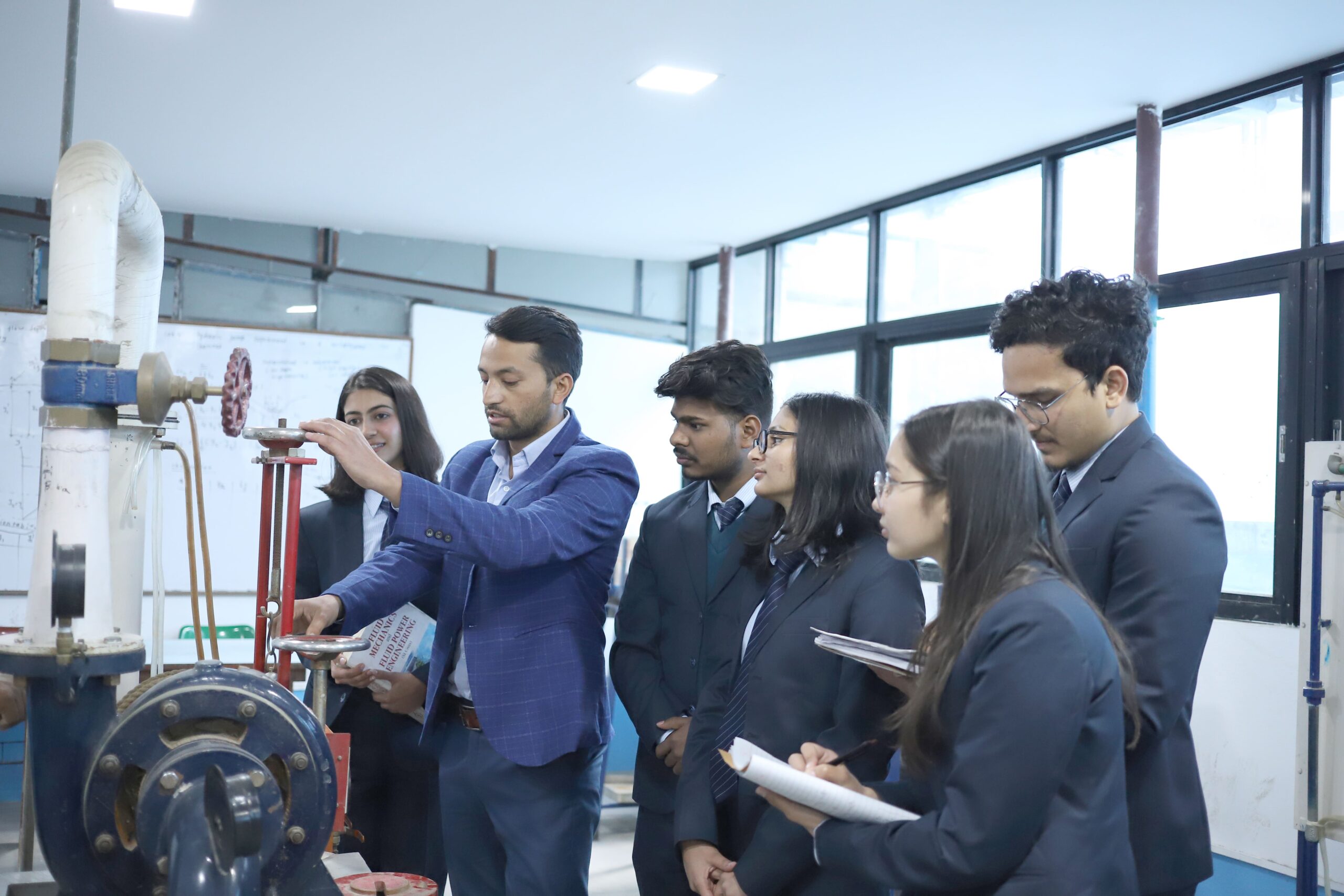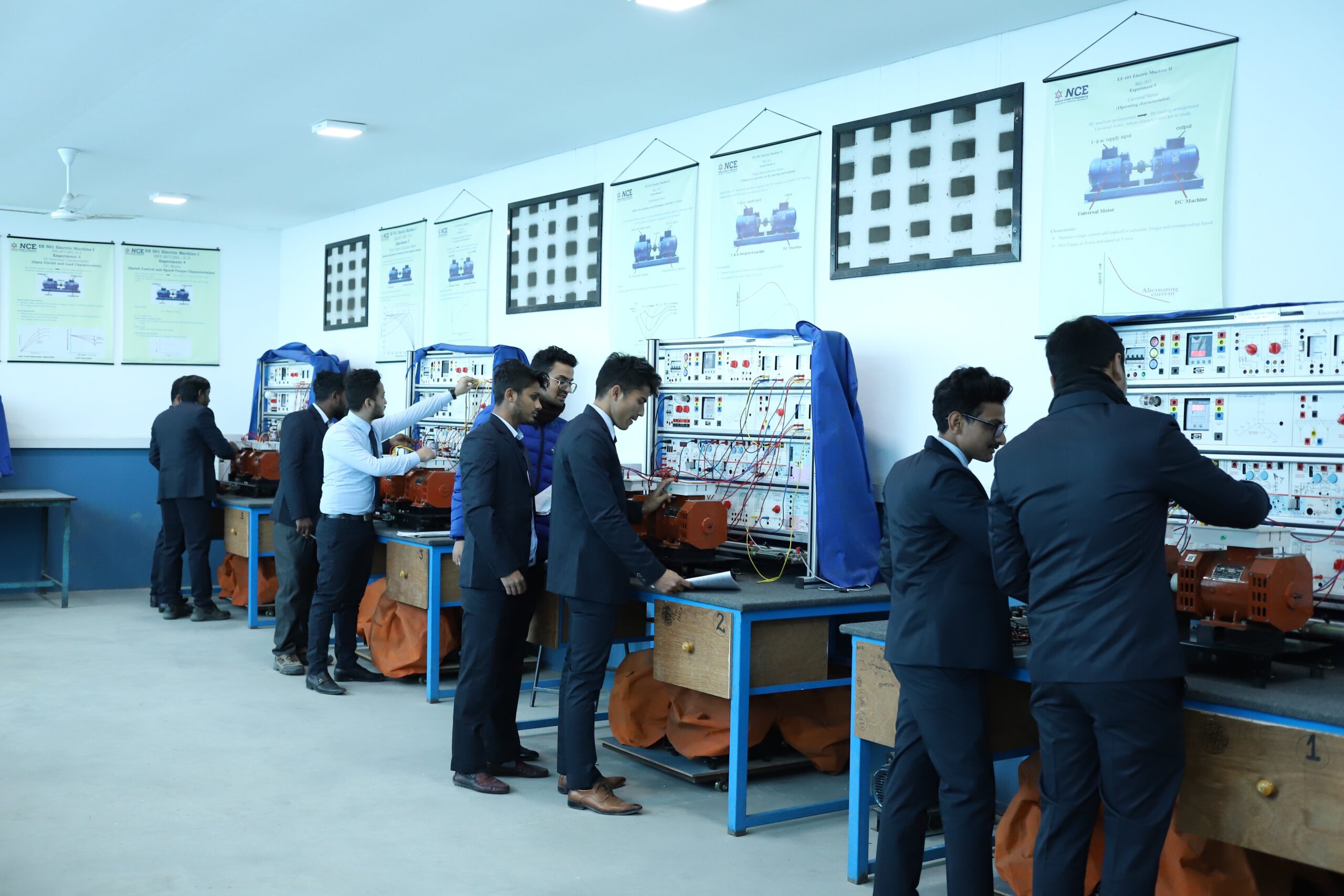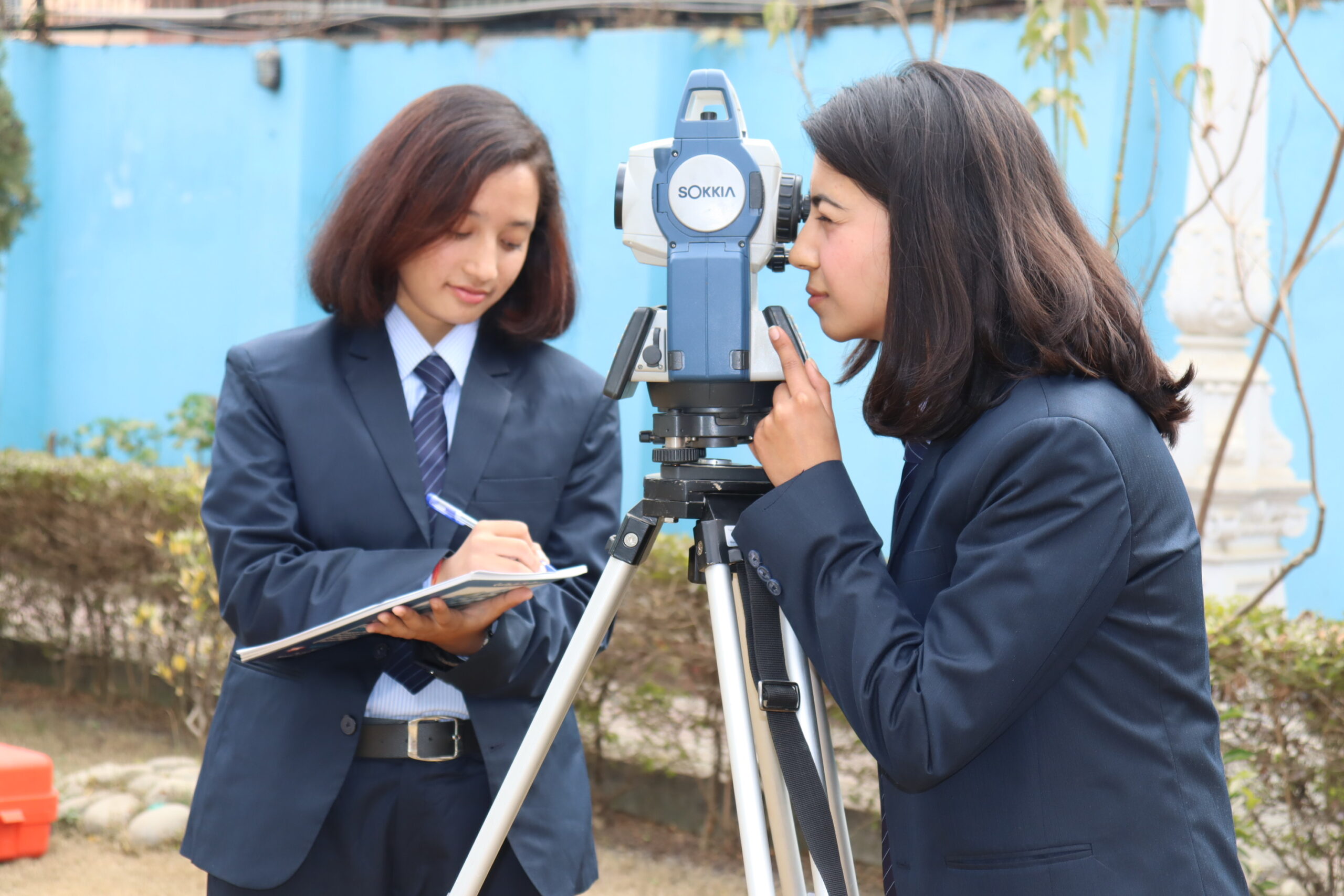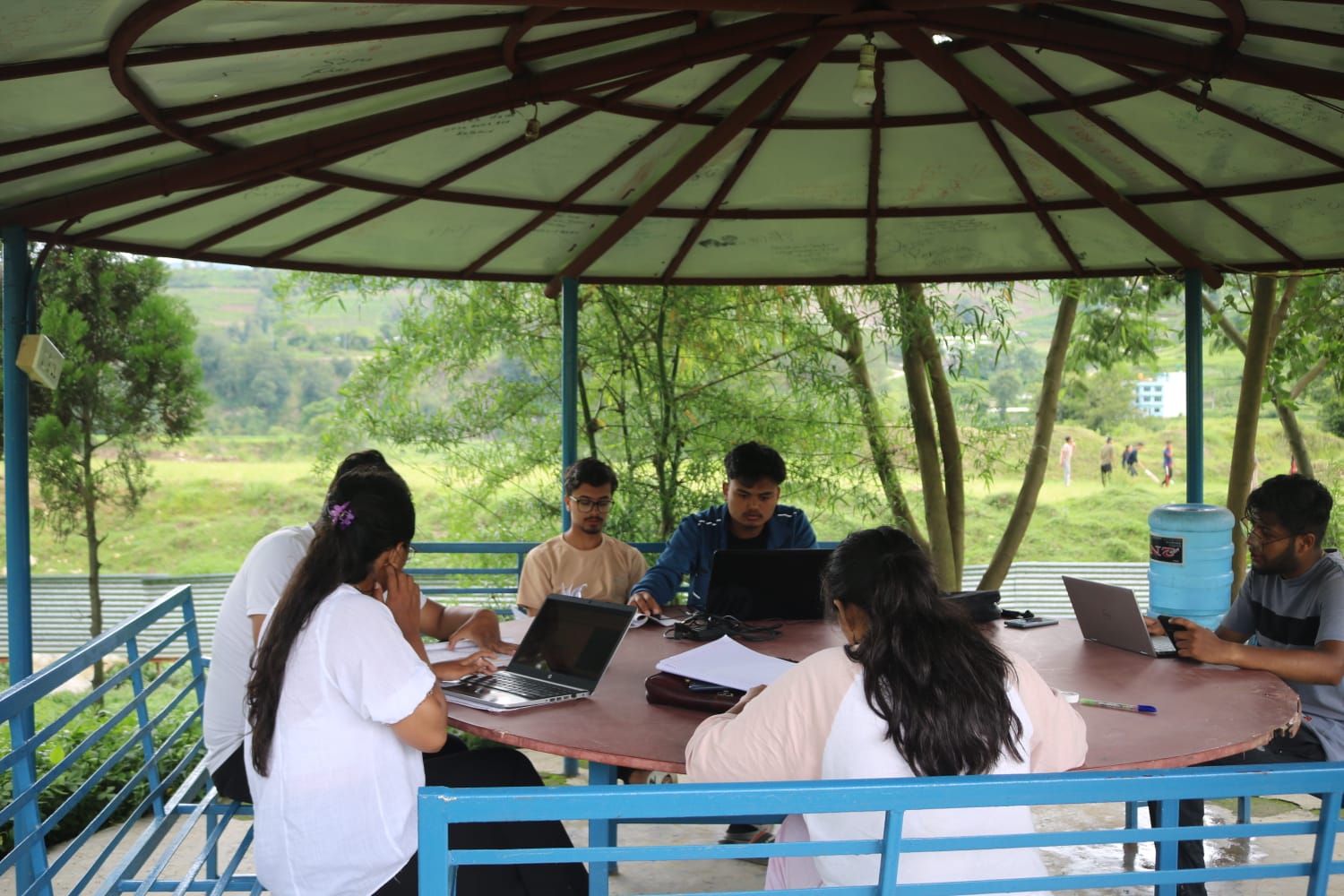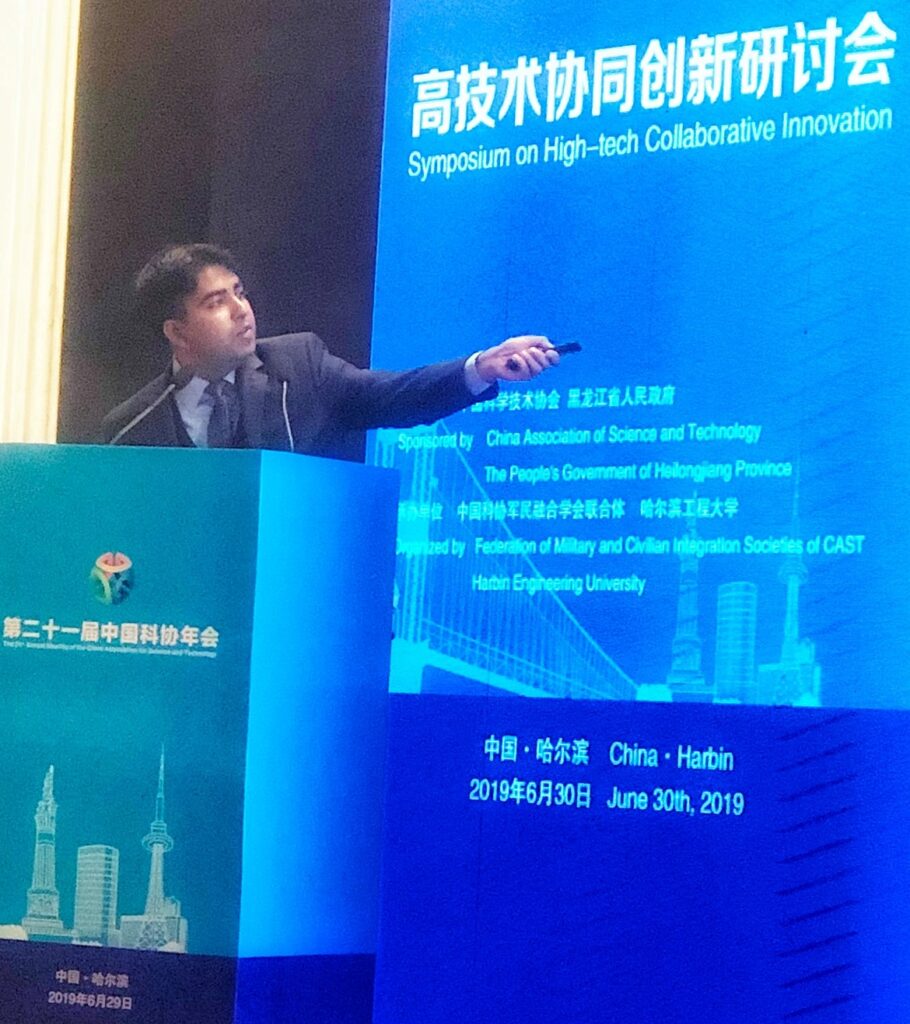 The Research and Development (R&D) Unit has been formed at National College of Engineering (NCE) and aims to initiate research and development activities for the students and faculty members. The R & D Unit plays a vital role in the development of academic activities of research works and encourages students to initiate interest in research activities. In this envisions, the R & D unit explores research-based educational practices, organizing talk programs, workshops, and seminars as well as the publication of the NCE Journal.
To prepare the next generation of competent engineers with a broader outlook, NCE has established a free-standing Research and Development (R&D) Unit that intertwines research and teaching to create a dynamic and synergistic learning environment. The main motives that guide the functioning of the R&D unit are:  
1) promoting the research interests of the NCE student and faculty members and  
2) acting as an interface to foster collaborations between the NCE and other domestic as well as foreign research centers and universities. Furthermore, the R&D unit strives to broaden the scope of NCE's involvement beyond the campus by assisting researchers from other educational institutions in Nepal to implement their research plans. Regarding this objective, NCE's strategy involves granting research funding to competent and deserving research groups, organizing cost-free/affordable training and workshops, and extending access to its research facilities even to external parties. 
Design and implement strategies in collaboration with the departments at NCE to enhance the quality of project works by undergraduate students.

 

Work closely with students' technical clubs to keep them active and energetic and encourage them to transfer their knowledge to juniors. 

 

Set up a research-dedicated lab. 

 

Invite experts to give their lectures/presentations. 

 

Facilitate webinars organized by globally leading researchers/scientists.

 

Train students to enhance their academic/scientific writing skills.

 

Encourage students to participate in conference proceedings and present their project/research works.

 

Encourage students to publish papers based on their projects/research works in peer-reviewed journals.

 

Connect with NCE alumni to leverage their expertise and experiences.

 

Coordinate with departments and faculties and organize/recommend training to enhance their professional development.

 

Encourage faculties to conduct research and apply for research grants.

 

To encourage faculties to write papers for publication in peer-reviewed journals and conference proceedings.

 

Attract/Inspire faculties to secure external funding for research by submitting individual/joint/interdisciplinary research proposals.

 
Plans to Connect NCE with Non-Members
To engage with industry, government, professional organizations, and the broader community on research-related endeavors, with the aim of advancing faculty and student research initiatives and fostering connections with external stakeholders.

 

Call for research and innovation proposals and provide grants to deserving research groups in Nepal through NCE.

 

Offer cost-free/affordable training on academic writing/proposal writing.

 

Implement plans for NCE journal publications.

 

Organize conferences/ technical exhibitions/ and competitions.

 

Collaborate with other research/academic institutions for joint research.

 
Tell us a little about yourself and we'll help with the rest. Our convenient online application tool only takes 10 minutes to complete.
After you submit your application, an admissions representative will contact you and will help you to complete the process.
Once you've completed your application and connected with an admissions representative, you're ready to create your schedule.
Are you ready to take the next step toward your future career?